In Loving Memory: Honoring the Life and Legacy of Mo Yang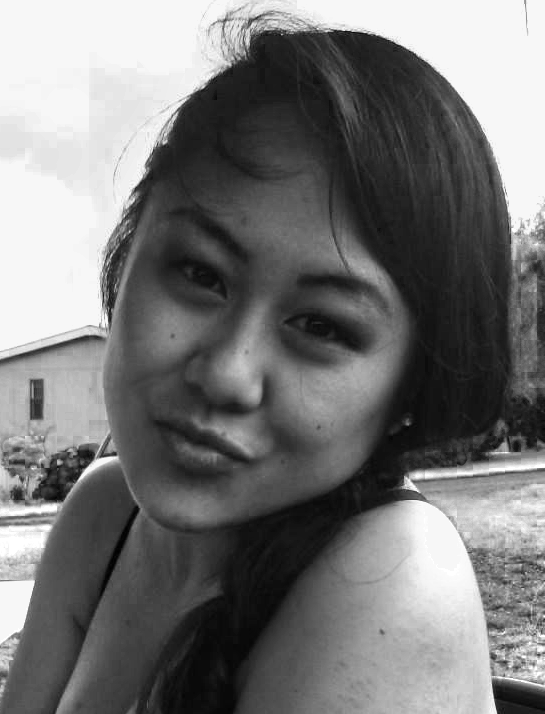 Dear Community,
It is with heavy hearts that we share the news of the passing of our beloved member and cherished friend, Mo Yang. We are deeply saddened by this loss, as she was an exceptional individual who made an indelible mark on our organization and the lives of those we serve. Mo was a true beacon of inspiration and dedication. Their unwavering commitment to our mission and tireless efforts were instrumental in propelling our nonprofit forward. Their contributions and accomplishments are a testament to their passion for making a positive difference in the world. Throughout their time with us, Mo Yang achieved remarkable milestones, leaving an extraordinary legacy behind. Their vision and leadership played a pivotal role in the success of many held events and programs. Their unwavering spirit and unwavering belief in our cause served as a guiding light for all of us, motivating us to reach greater heights.
Beyond their professional accomplishments, Mo touched the lives of countless individuals with their kindness, compassion, and genuine care. Their infectious smile, warmth, and ability to connect with others created a sense of belonging and unity within our organization. Mo was accepting of everyone from children to the elderly and always stood by what was right in her heart.
In celebrating Mo's life, let us remember the profound impact they had on our nonprofit and the wider community. We are eternally grateful for their invaluable contributions and the legacy of positive change they have left behind. As we mourn their loss, let us also honor their memory by continuing their remarkable work and striving to uphold the values they held dear.
To Mo's family and loved ones, we extend our deepest condolences and offer our support during this difficult time. Please know that she will forever hold a special place in our hearts, and their impact will continue to inspire us in the days to come. May Mo's soul find eternal peace, and may their legacy continue to illuminate our path as we carry on their noble mission.
You can help Mo's family during this time of grieving by donating to Mo Yang's GoFundMe Page.
Mo Yang's funeral will be held Friday 2023 June 23rd, 24th, and 25th at
Hickory Funeral Home - 1031 11th Ave Blvd SE, Hickory, NC 28602
With heartfelt condolences,
From all of us at Hmong Southeast Puavpheej